Hi Kids,
Well, here we are, our 10th 24 Hour Comics Day, coming at you from here at Twin Suns Comic Books and Game Center in West Albuquerque, New Mexico.
Things are progressing, and we've already had our first winner!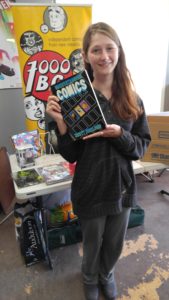 Congratulations Katie! She chose Scott McCloud's definitive book on comics, Understanding Comics, kindly donated by our pals at Comic Warehouse.
Here's some pics of work already in progress and the folks that are doing it.
Alanna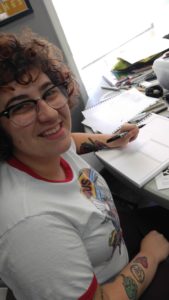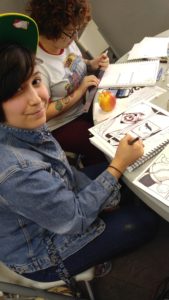 Britney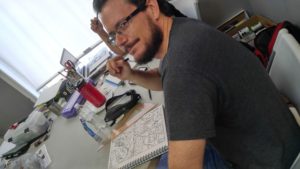 Derrick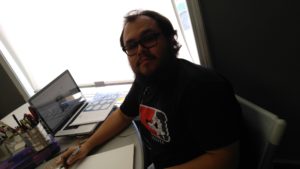 Gabe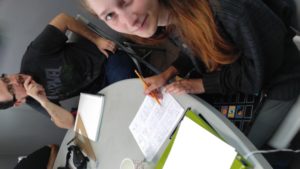 Katie, whom you've already met…
Jeff!                                       Paul                                      Rosie
Anna                                   Israel                                   Jaylen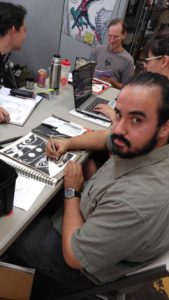 And finally, Soto!
Okay, kids, these are the creators, we'll be back with updates soon.
Stay Well,
Your pal, and tour guide,
Chuck