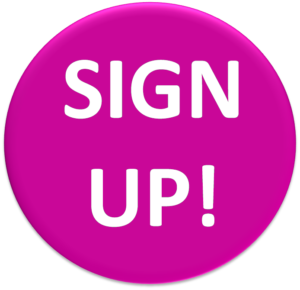 4
46 Venues have registered for 24-Hour Comics Day 2016! Please Keep Signing up!
Check on the Event Locator to see if your venue has registered.
http://www.24hourcomicsday.com/event-locator/
23 are from the United States.  23 are  from outside of the United States.The Non-US country that has the most sites is still Finland with 6.  Way to go Finland!
If you haven't registered for 24-Hour Comics Day yet, please register your venue by emailing info@comicspro.org with the following information:
Name of location:
Address:
City, State, Zip Code:
Country:
Description:  (2-4 sentences regarding your event).
Website:
Email:
Phone: